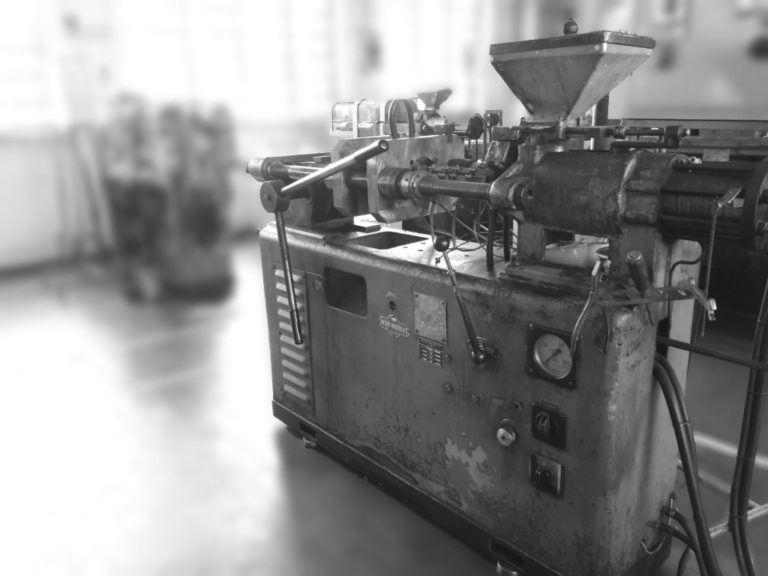 Fratelli MOTTA s.r.l., since the begnning specialized in Precision Machining,  was founded in 1950 from the two brothers Antonio e Francesco.
In 1958, at the young age of fourteen, Luigi joined the company and, together with his father Antonio and his uncle, led the company to its current activity: design and construction of moulds as well as plastic injection moulding.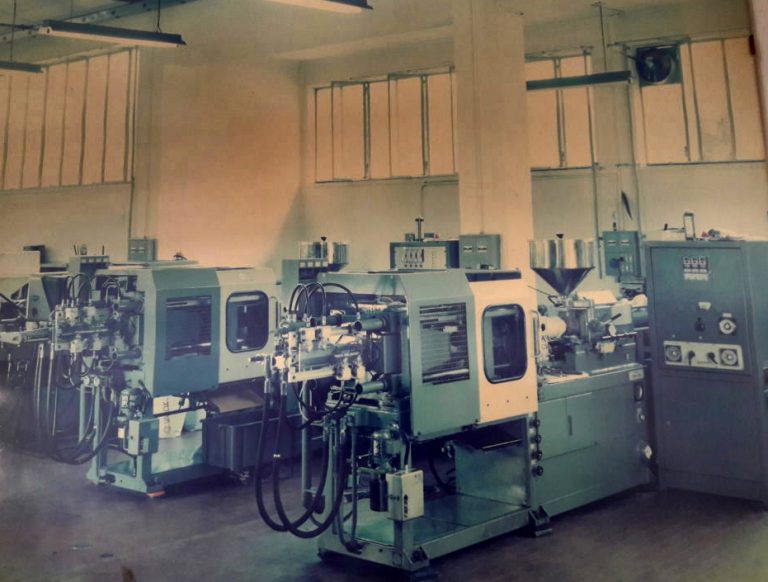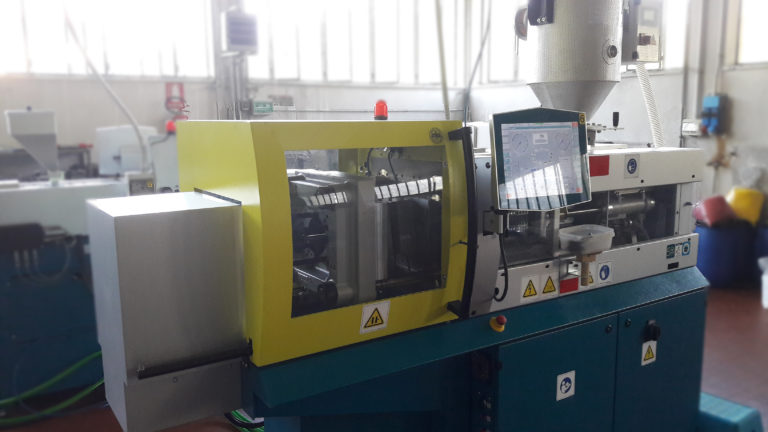 The company is today led by Alessandro and Andrea, Luigi's sons, who carry on the family tradition introducing new technologies and services.
In addition to going on with activities in its historical sector, represented by design and construction of dies and plastic injection moulding, all customized according to the customer's design and specifications, the company has also specialized in production and distribution of components and accessories for the production of transformers and coils.
All the stages of engineering, machining and production are made internally to ensure quick and reliable delivery times.
Components
for transformers
and winding
Via IV Novembre 44, 20885

Ronco Briantino (MB)

ITALY
Phone: +39 039 6079022

Fax: +39 039 6079705

Email: info@fratellimotta.it